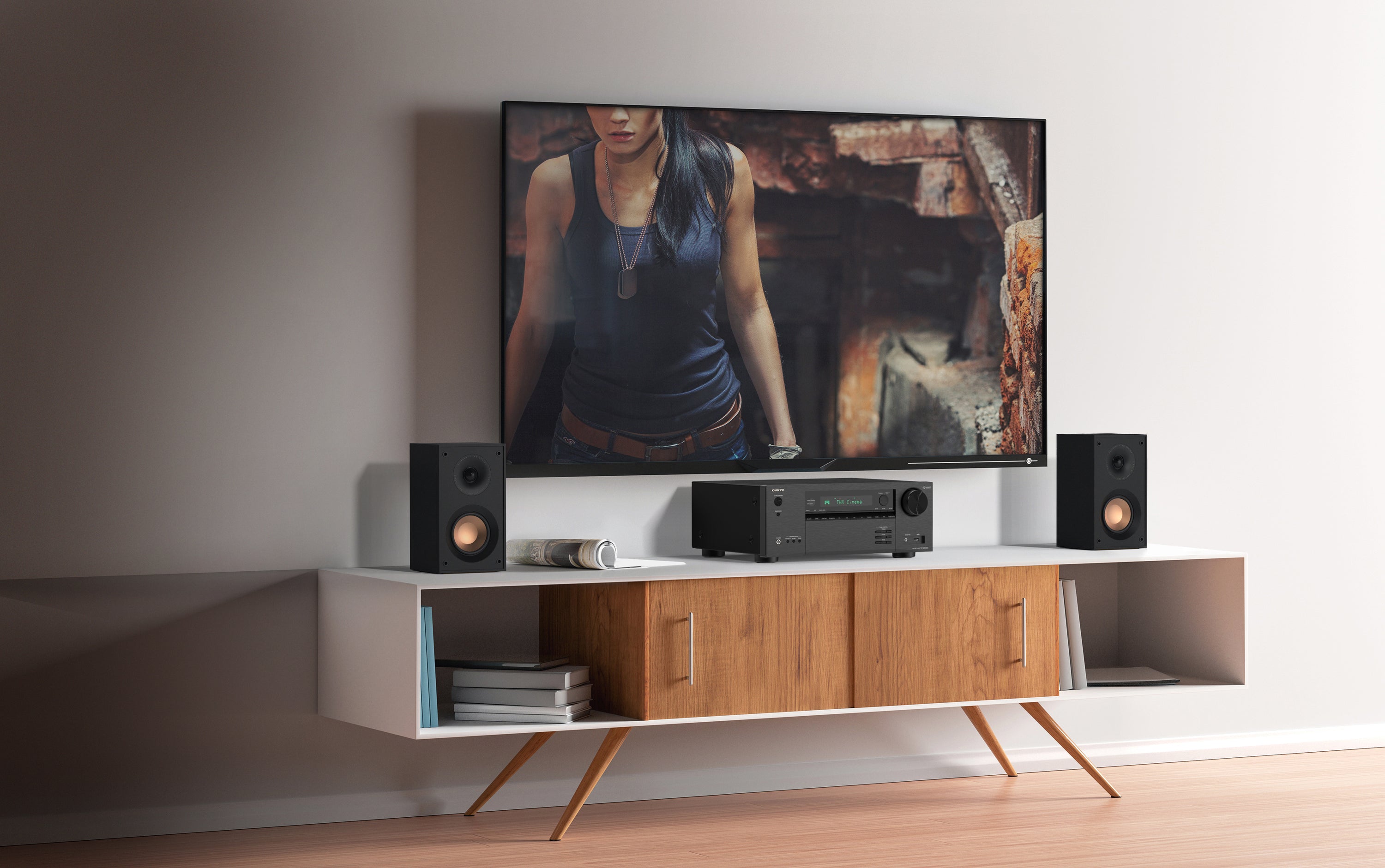 TX-NR6100 AND MORE
A Symphony of Holiday Savings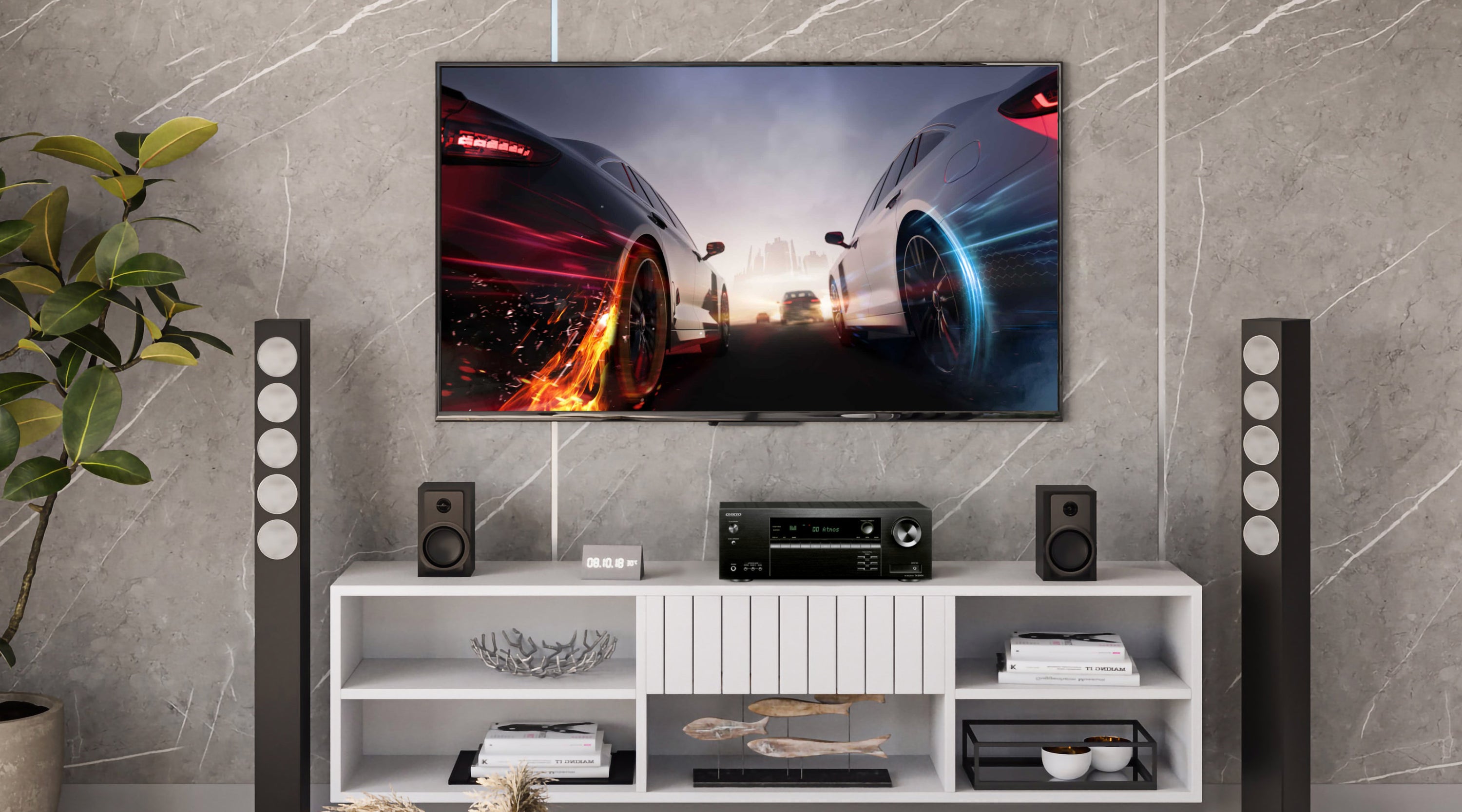 TX-SR494
Escape the everyday with spatial surround-sound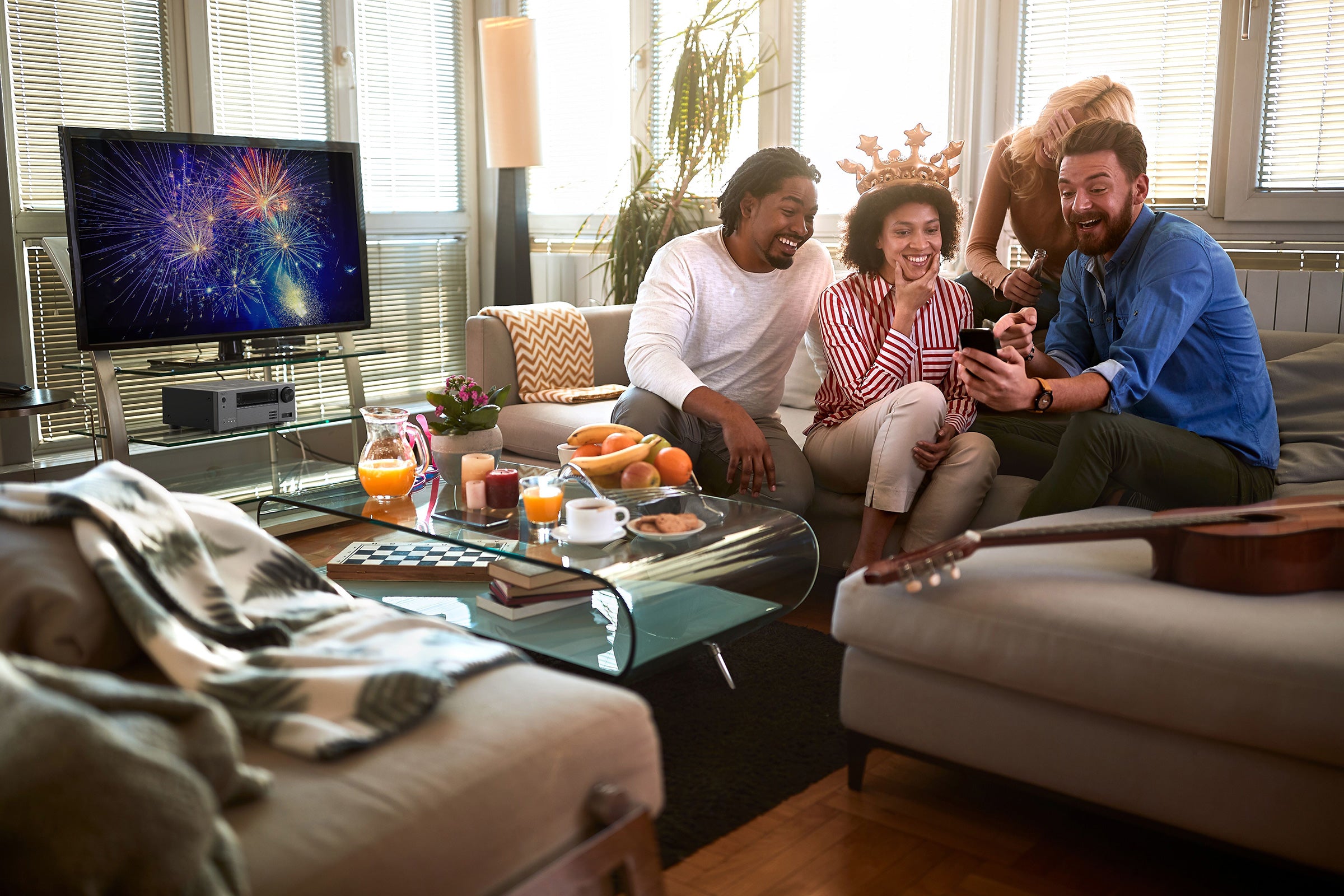 Dolby Atmos and DTS:X Sound
Compact Size with Big Sound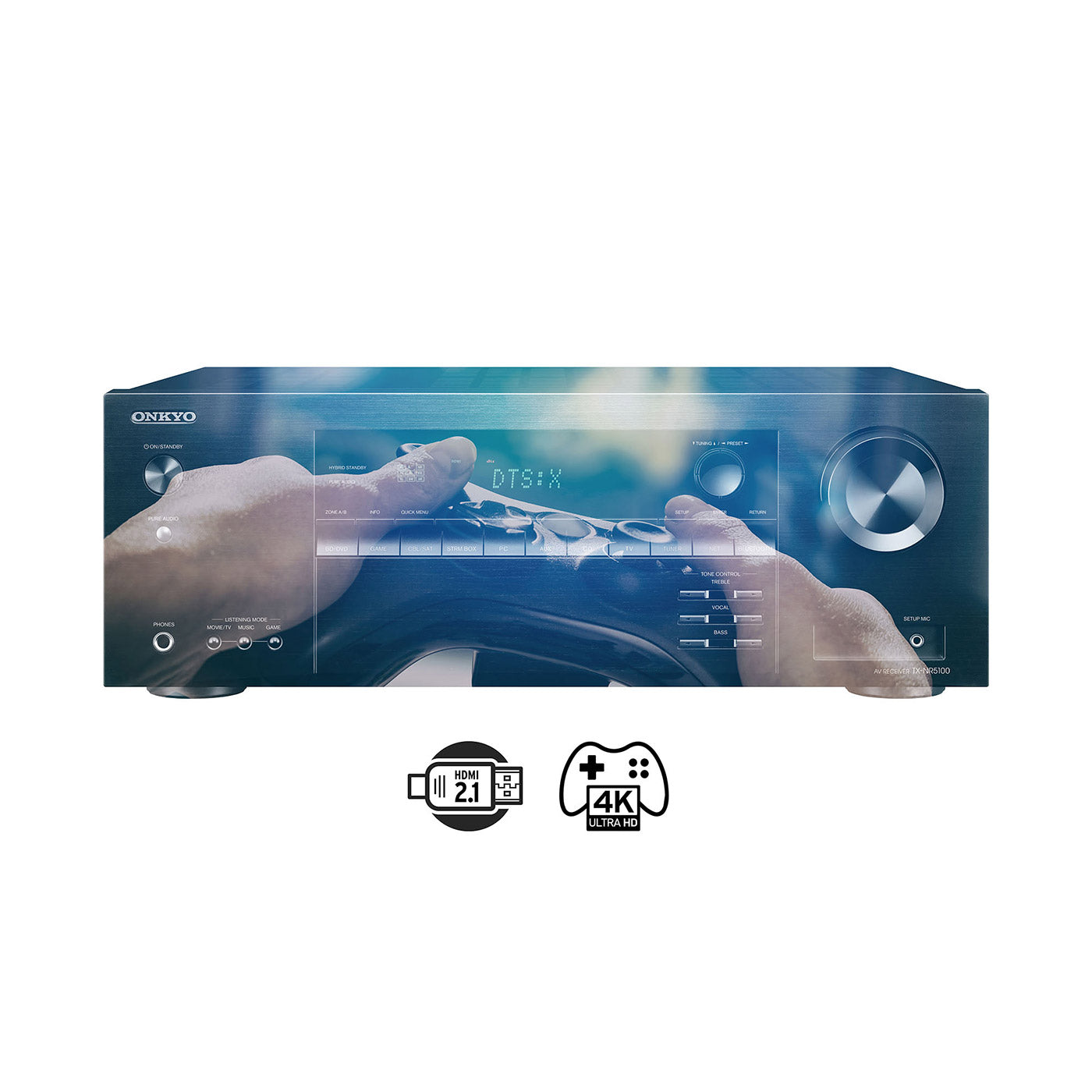 ONKYO TX-NR5100
Ultimate 4K Gaming
An affordable and versatile home theater centerpiece, the TX-NR5100 AV receiver is tailored to deliver a best-in-class experience for your movies, music, and next-gen gaming systems.
Onkyo TX-RZ3100
ROBUST SOUND & POWER
The THX®-certified TX-RZ3100 AV receiver delivers robust high-current power and instantaneous full-scale dynamics to make it the ultimate driving force for 7.2.4-channel home-theater layouts.
The Onkyo TX-NR696 has something for everyone. For music fans, no other receiver at this price matches its flexibility letting you connect the sources of your choice.